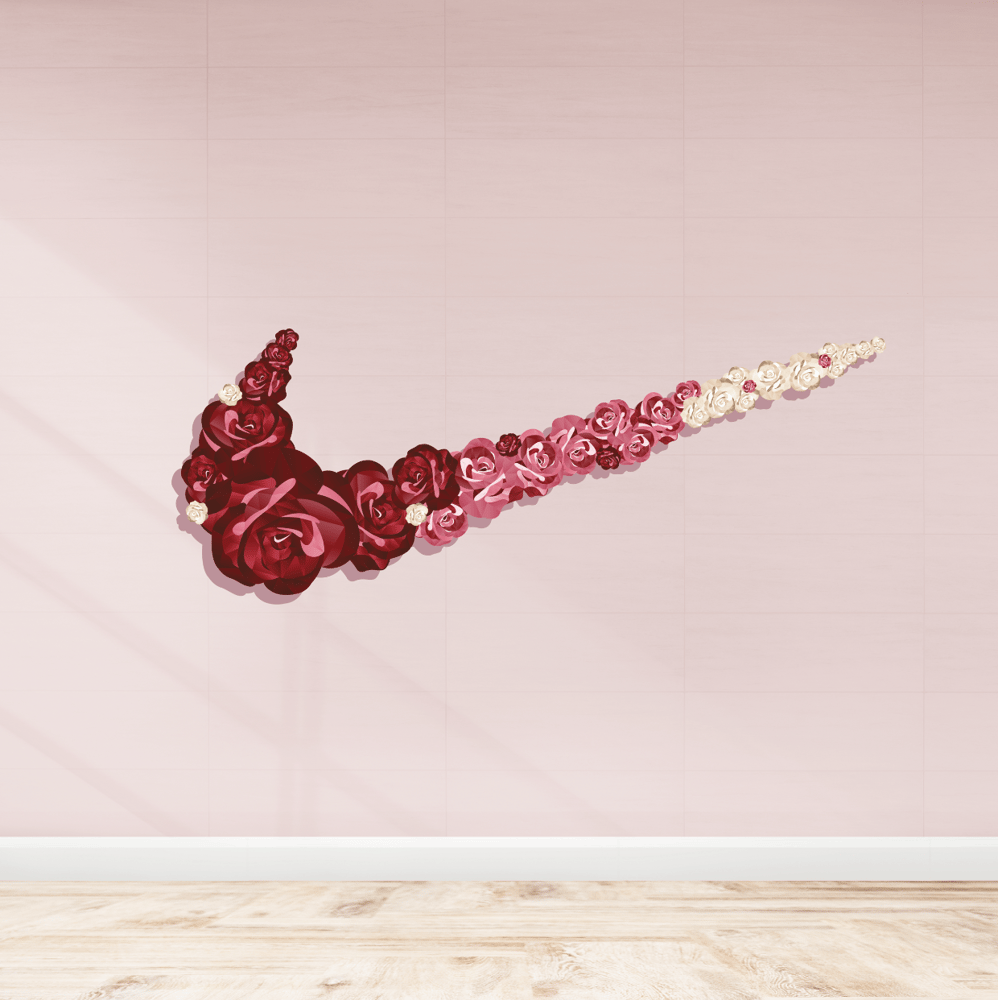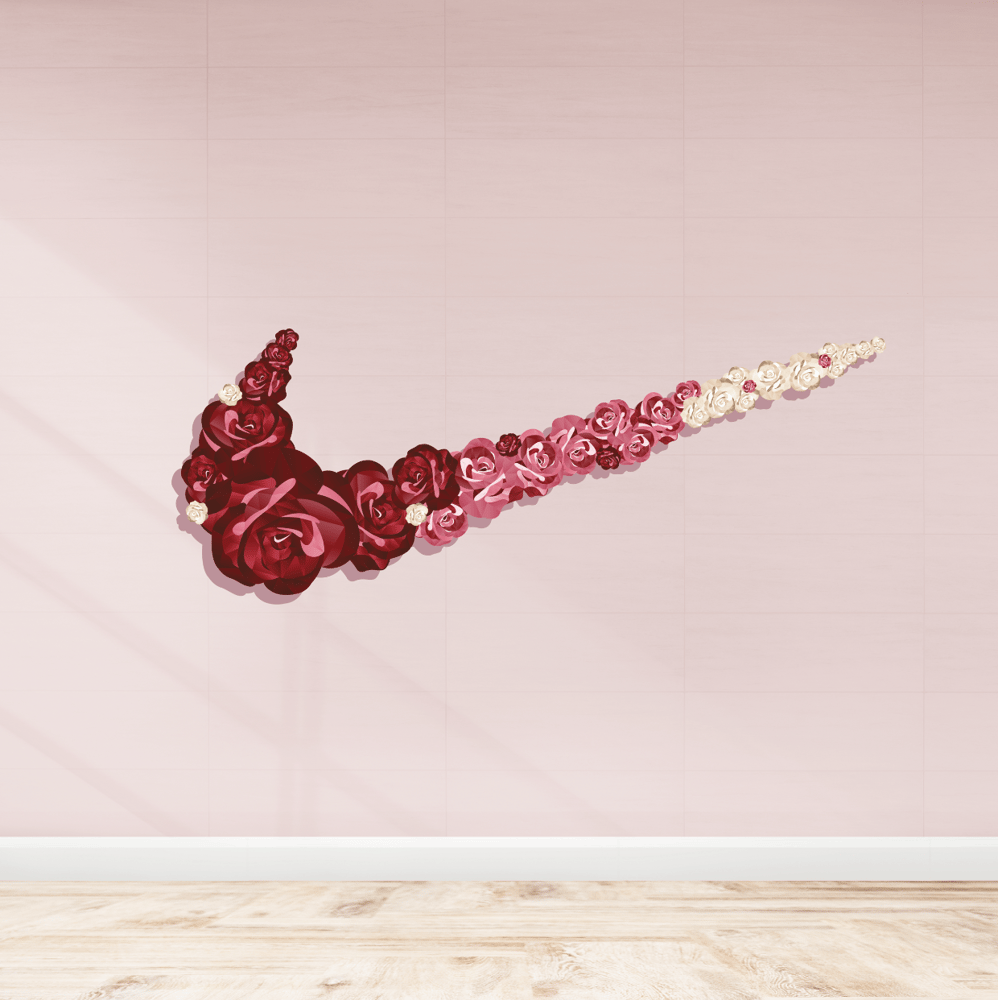 Nike Dedication Flower Cut Out
€65.00
Dedicated to the SWOOSH.
Covered the Nike Swoosh with my new and updated signature Dedication Flower.
Product information:
- CMYK Printed
- Directly printed on Forex
- 10mm thick
- Only available till 110cm
Printing process takes up to 5/7 workingdays.
Shipping depends in destination!
Estimated shipping time is usually one week overseas.
Pieces bigger than 70cm can't be shipped overseas.
Bigger than 70cm is only available for the following countries:
- Belgium
- Germany
- Luxemburg
- United Kingdom
Feel free to contact us via the contact form if you would like to see your own 1 of 1 "Sneaker Dedication" Cut Out!
ALL PURCHASES ARE FINAL!